Big Data solutions,
without the big hassle
Datist leverages big data in order to give you the tools you need
when making business decisions.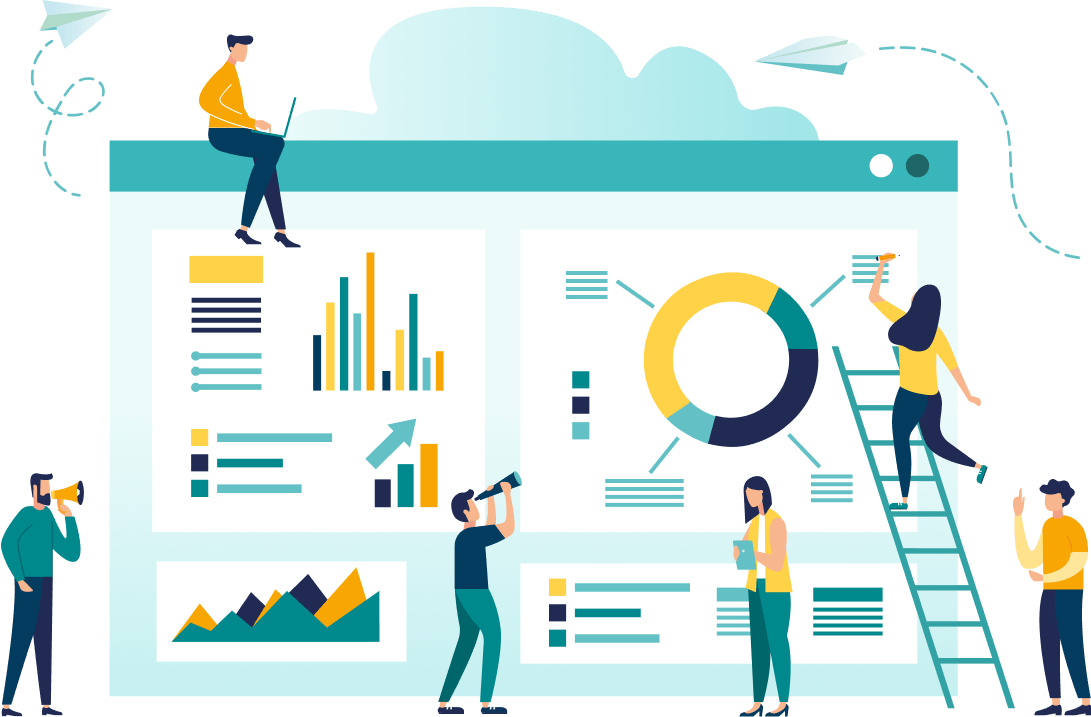 Datist is with you at every stage of the solution lifecycle. From collecting and refining raw data, to the final analysis and visualization, our service leverages natural language processing technology, visual examination and the latest advances in web crawling to handle each step in designing and maintaining a system solution optimized for your organization.
Service details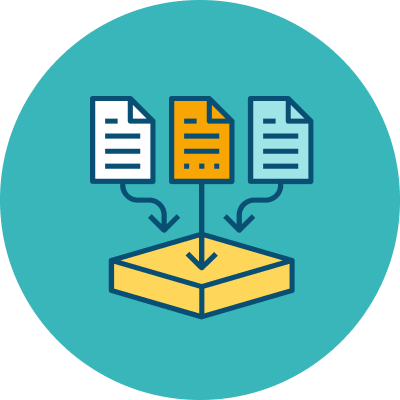 Web crawling-powered data extraction
Web crawling
Standard web crawling necessitates the design and implementation of site-specific crawlers, a time-consuming and costly process. Datist boasts a crawling engine that generalizes across sites, with a crawling record of 1 billion web pages, removing the need for one-off bots and enabling us to start collecting data from the get-go.
---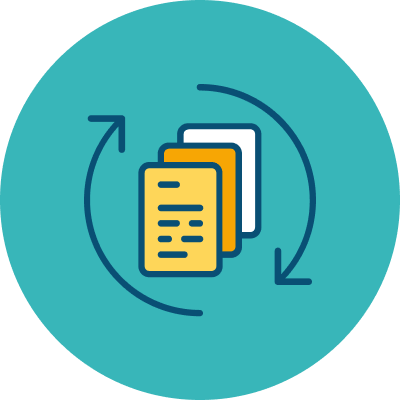 Data refinement
Normalization/cleansing
In its raw form, web-extracted data will usually include reduncancies, typographical discrepancies and other elements that adversely affect analysis and integration.
Datist takes advantage of tools such as a data processing engine capable of over 100 different operations and human-based visual examination to transform the data into usable information in record-short time.
---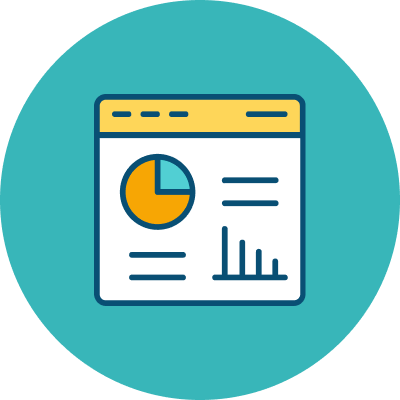 Data integration and analysis support
Data visualization/utilization
Collected data yields value only when it is optimally utilized and integrated according to your needs. Datist enables your organization to fully realize the value of extracted data by seamlessly integrating it with your organization's system structure.
Datist has your back for every step of the integration process; from the aggregration, analysis and visualization of new data, to merging it with and cleaning up your existing records.
---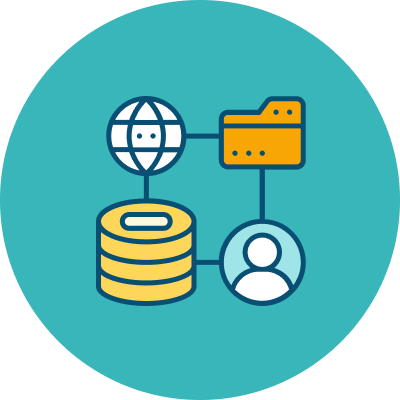 Worried about system management? We've got your back
System management
Whether it is expanding or renewing the scope of your data collection sources or modifying the system specifications, operating a data processing system costs both time and money.
At Datist, we are not content to design new solutions, we also take care of the management, ensuring that you can focus on maximizing the value of your data.
3 Reasons why our customers love us
Hands-off web crawling powered by machine learning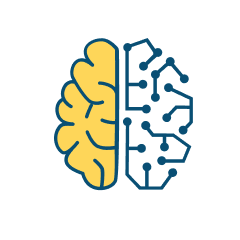 With a track record of 1 billion web pages to its name, our crawling engine is a well-tested data extractor.

Using analysis powered by machine learning and natural language processing, our engine automatically adapts its data collection to the structure of each individual site, without any additional coding, providing you with the data you need at minimal cost.
Combining machine and man for high-precision data refinement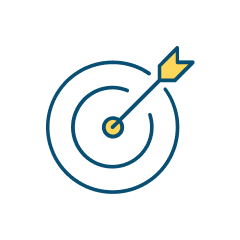 While machine learning and natural language processing are powerful tools for normalizing and cleansing data at a low cost, they alone do not provide the high quality that you need.

Datist uses human examiners at the final stage of the data refinement process to ensure maximum quality and accuracy.
Fast and
cost effective
data infrastructure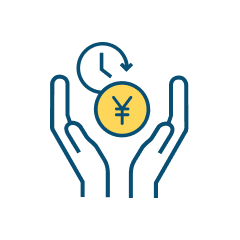 Data come in many forms and can be leveraged in many ways, whether you are looking to analyze your competition, build a customer data base, generate leads or build media contents. Once you have it, you will also need a system solution to handle it, one that is optimized to your organization.

Using the right combination of advanced data management features, Datist provides fast and cost-effective delivery of data infrastructure solutions tailored to your organization.
Testimonials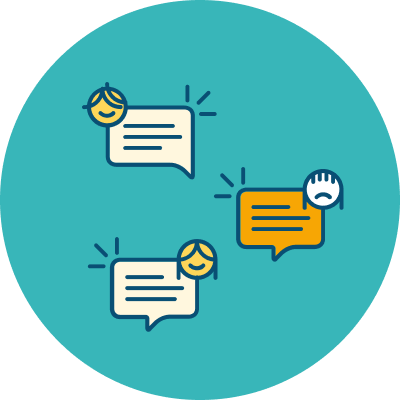 Automated comment moderation for
social networks
Media industry
We contracted Datist to build and operate a web crawling and data screening service for fast moderation of inappropriate comments on our social media profiles.
Datist enabled us to swiftly and accurately find and deal with problematic comments, thus helping us to better protect and improve our reputation. By automating the moderation and freeing up our moderators, we have also been able to cut costs.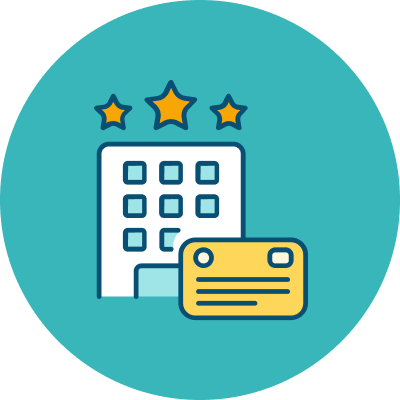 Extraction and analysis of private lodging rates and customer feedback
Internet-related business
We contracted Datist to develop a system solution that would allow us to collect and refine data for our online media service specializing in analyzing the private lodging market.
Thanks to Datist we are not only able to extract, refine and integrate price and customer feedback information on a daily basis from multiple lodging sites, but the entire process has been automated, allowing us to significantly cut costs.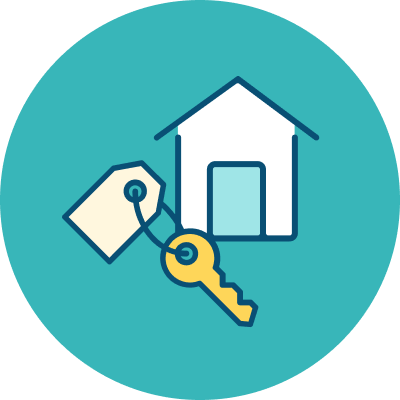 Creating a crawler for a property rental portal
IT
We asked Datist to build a solution that would enable us to crawl, refine and integrate data from existing property rental sites to support the development of our own proprietary rental property search website.
We had heard that collecting data across multiple sites would be a difficult task, but Datist completed the crawling engine in a mere 2 months. Any modifications of the crawler necessitated by changes in site structure are swiftly taken care of, ensuring uninterrupted data extraction. Thank you Datist!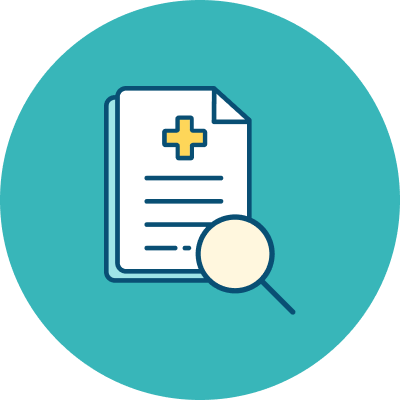 Developing a web crawler for fetching
medical journal data
IT
To realize our project of creating a medical journal search portal for healthcare professionals, we contracted Datist to build a web crawler that could collect data from medical journal databases and news sites such as PubMed. Not only did they deliver a crawler, they built and integrated a system solution that made it possible for us to exctract data on a weekly basis.
Datist always consults with us in advance and makes sure to reconcile item definitions and sample data, providing us with the exact data we need when we need it, a true one-stop service. We have never regretted leaving our data integration process in their capable hands.
Service options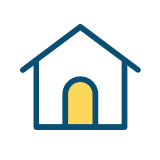 Real estate and
private lodgings
Curate data on a regular basis for a wide selection of real estate trends, including rental and acquisitions of a variety of properties, from new and second-hand real estate lots to custom-built properties and private lodgings.
Allows you to visualize and analyze trends in purchase prices, rents and property distributions in the real estate/private lodging market by region and property type.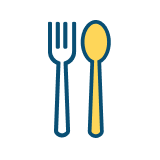 Restaurants/beauty salons
Extract information on restaurants or beauty salons.
Allows you to better gauge the market potential in your selected area by displaying information on the distribution, size and unit prices for individual establishments in the area.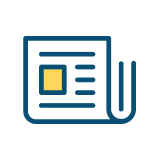 News media
Anyone can build their own curated news sites using this fully automatic tool to collect articles from online news media across the web.
Extract all necessary information about the source media, such as article headlines, publication dates and the full text of the articles.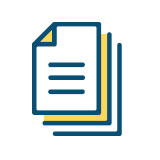 Research articles
Curate research articles and patent information.
Use this option to gain insight into research and technology trends and relations between academia and the private sector.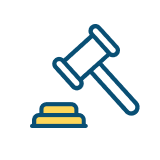 Auctions
Crawl auction sites and curate information about the products.
Data on product categories, prices, number of bids, bidding history, and due dates can be converted into data that can be used to understand price quotes and to develop pricing strategies for your products.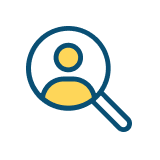 Job listings
Collect job listings from recruitment media for a wide range of employment categories, including mid-career and new graduate hiring and part-time employment. Data from in-house media of dispatch agencies and recruitment agencies can also be extracted. Use this option to generate leads of companies that are hiring right now and analyze job trends by area and job category. (More details here.)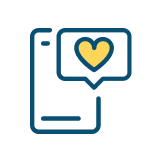 Social media
By collecting and accumulating social media posts and comments, we support marketing and risk management in social media operations such as analyzing the number of posts and screening for problematic comments.
Using AI, it is also possible to analyze online reviews and developments in your organization's reputation, allowing you to further visualize the market.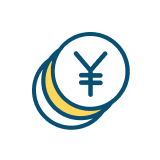 Finance
Gain insight into stock market trends such as stock prices and trading volume, as well as corporate IR information on a regular basis and create a database.
In addition to analyzing information as a financial market, the data can be combined with your own customer database for credit management and target lists for new customer development.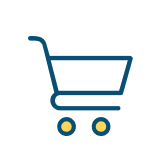 E-Commerce
In addition to collecting information on your company and competitors' product prices and inventory, you can also extract information on search rankings on e-commerce sites and search sites, allowing you to grasp the market situation of your products in e-commerce in real time and in a centralized manner.
We automate dynamic pricing by changing prices at any time according to the results we collect.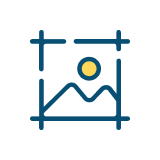 Screenshots
Collect screenshots of specified web sites on a regular basis and organize them chronologically to create a timeline of the same website.
It is also possible to acquire data for various browsers and screen sizes, and to save only when changes have been made. This can be used for information analysis of image sites and dynamic sites, as well as for checking for defects in company sites.
Blog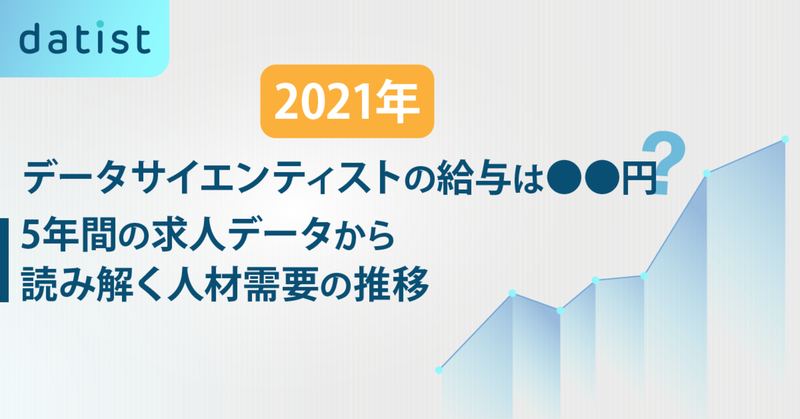 2021.04.05
We gathered job data related to data scientists from 2016 to 2021 in Japan and create a report about the number of advertisements and recruitment salary for data scientists.